An ancient religious architecture resides on top of a hill in the Kathmandu Valley, west of Kathmandu city. The stupa encapsulates one of the root disciplines in Buddhism for those individuals who consider mythological history, origin myth, and day-to-day religious practice of great importance.
It is probably the most sacred among other Buddhism pilgrimage sites across Nepal. Some people believe that just by being present near the holy place, you will not just receive inner peace & blessing but also receive a positive impact on your luck and well-being.
Vajrayana introduced the theory of the five Dhyani Buddhas as embodiments of the five cosmic elements– ether, water, earth, fire, and air. The elements represent the Dhyani Buddhas concerning the color used to present them.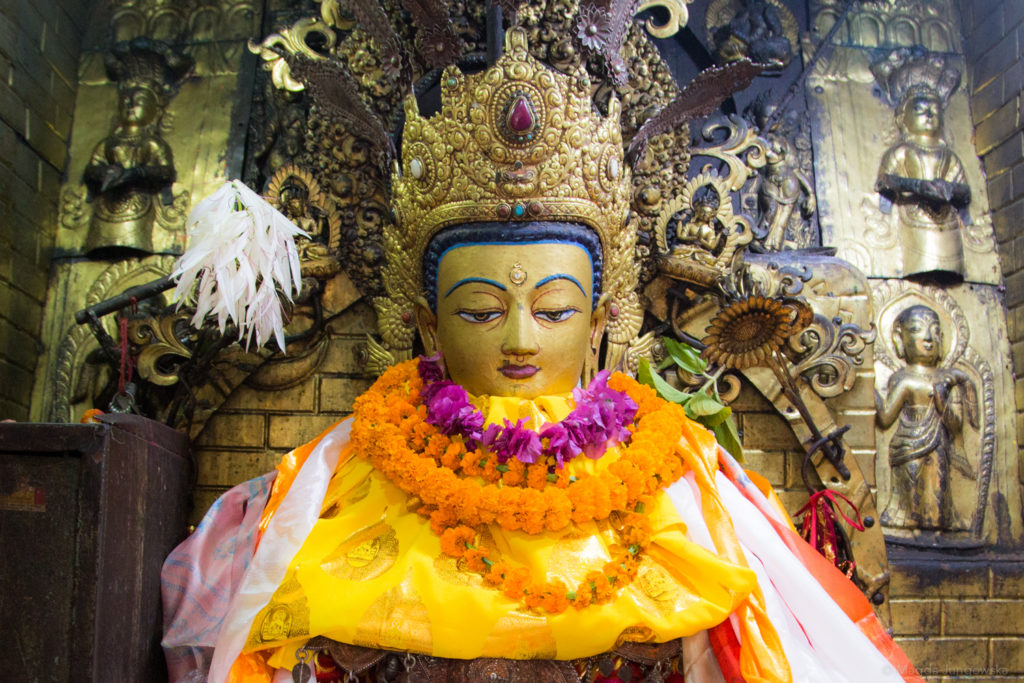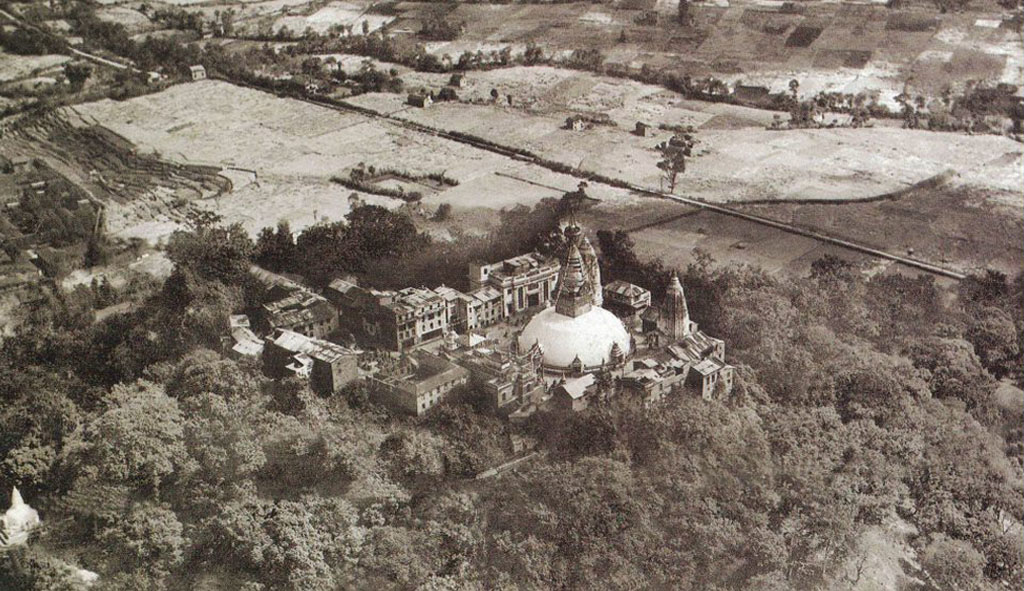 Historical records inscribed on stones around the stupa prove that it had already been an important Buddhist pilgrimage destination by the 5th century AD. Its origin, however, is dated to a much earlier time, long before the arrival of Buddhism in the valley.
If you ever plan to travel to the prehistoric stupa, you won't just run across the followers of Buddhism. Explore the place, and you will find people from all around the world, regardless the religion, spending quality time with their loved ones in the peaceful environment of the stupa.
Discover the location of monuments around Swoyambhu Hill and read more about their significance.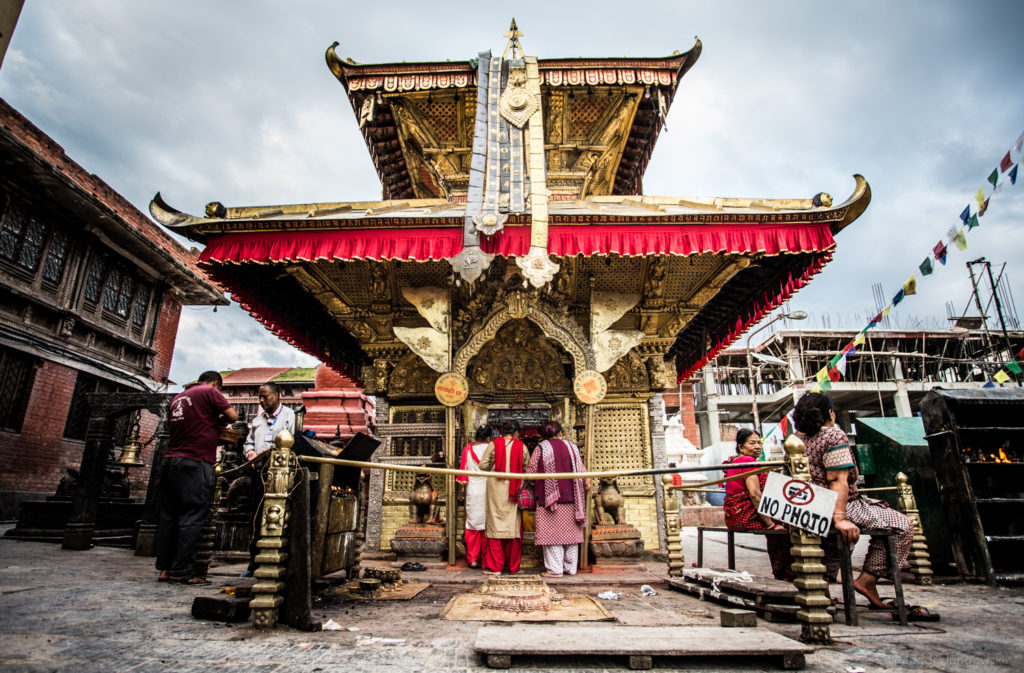 Northwest side of the stupa stands the traditional Nepali multi-roofed Pagoda-style temple. Here resides the Goddess Harati, also known as Harati Ajima.
The word "Ajima" comes from two Nepal Bhasa words. "Aji" means grandmother, and "Ma" means mother. Yet she is sometimes called Sitalamaju, the deity of smallpox.
Check out some cool clicks captured by some of the local people & residents of Swoyambhu Stupa on the premises. If you've already visited the place, try guessing the locations where they took the pictures.